Editorial Board
Executive Editor - Sandra Adell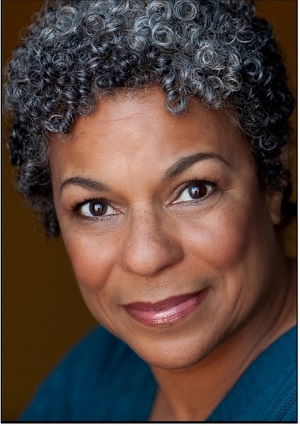 Sandra Adell is a literature professor in the Department of Afro-American Studies at the University of Wisconsin-Madison.
She specializes in twentieth-Century African American Literature, Literary Criticism and Theory, Black Francophone Literature, and Black Theater.
She is the author of Double Consciousness/Double Bind: Theoretical Issues in Twentieth Century Black Literature (University of Illinois Press, 1994), and Literary Masters: Toni Morrison (Detroit: Gale Group, 2002), and a memoir titled Confessions of a Slot Machine Queen (Madison, WI.: EugeniaBooks, 2010).
She also is the volume editor for Dictionary of Twentieth Century Culture: African American Culture (Gale Group, 1996), and the editor of Contemporary African American Women Playwrights: Ten Complete Plays (University of Illinois Press, 2016)
Managing Editor - Denise J. Hart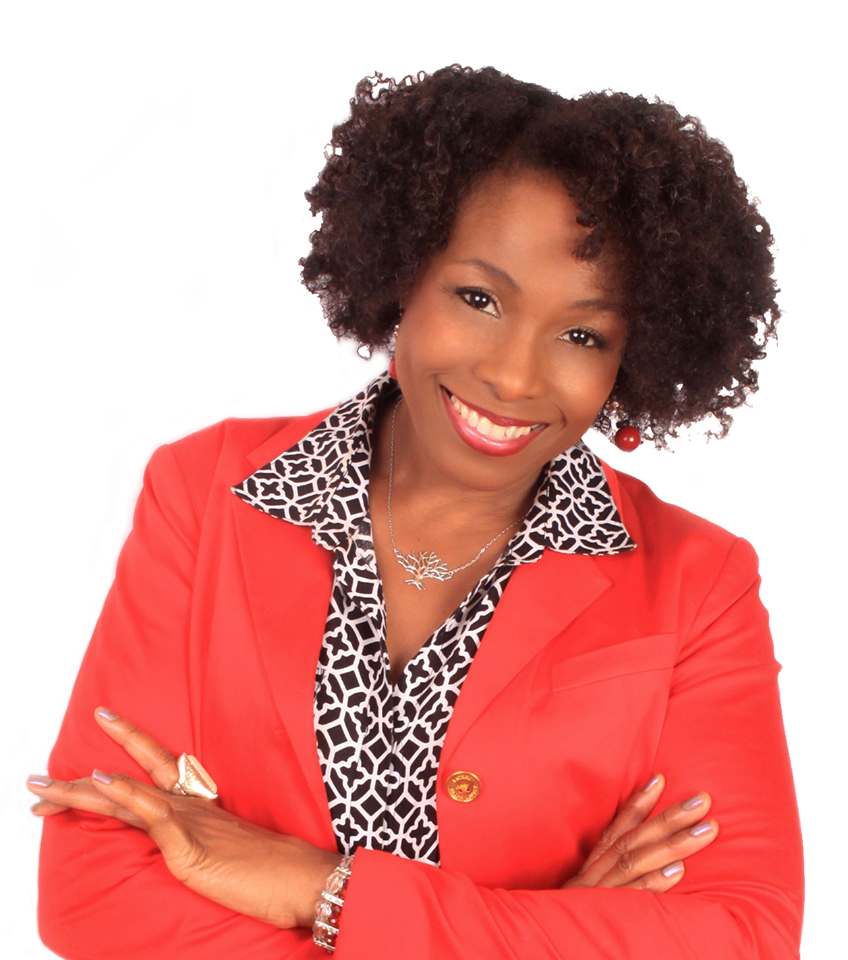 An Associate Professor and coordinator of the Playwriting minor at Howard University, Denise J. Hart is an award winning playwright and dramaturge. Former finalist in the O'Neill and the Lark, her most recent playwriting accomplishments include: Nothing to Lose (finalist 2018 Bay Area Playwrights).
Her dramaturgy/research credits include: August Wilson's Jitney at Hatiloo Theatre, Sweet Charity, Breath Boom, Zooman and the Sign and Joe Turner's Come and Gone.
Hart is the creator of the Visiting Playwrights Residency Series at Howard University, where she's helped shape the works of both national and international playwrights.
She is a founding member of the August Wilson Society, a member of the Dramatist Guild, Literary Managers and Dramaturges of the Americas, Black Theatre Network and the Association of Theatre in Higher Education. http://www.denisetheatre.com
Book Review Editor - Sharrell Luckett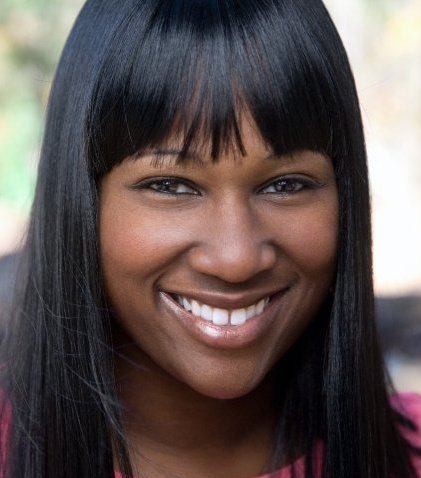 Sharrell D. Luckett's research is situated in Theatre and Performance Studies. She is the author of YoungGiftedandFat: An Autoethnography of Size, Sexuality & Privilege (2018) and lead editor of Black Acting Methods: Critical Approaches (2017).
Luckett is a proud invitee of Harvard University's Mellon Institute of Theater and Performance Research, Cornell University's Performance Encounters series, Northwestern University's Mellon Program in Black Feminist Performance, and the esteemed Lincoln Center Directors Lab.
She is an Assistant Professor of Theatre and Performance Studies at Muhlenberg College.
Performance Review Editor - (currently open position)
Associate Editors
Valerie Curtis-Newton, University of Washington, Seattle
Philip Effiong, Michigan State University
Artisia Green, College of William and Mary
If you're interested in serving as an Associate Editor for Continuum Journal please email your CV and interest letter to This email address is being protected from spambots. You need JavaScript enabled to view it.